Our managed WiFi solution offer is the perfect way to provide reliable and high-speed internet to your property. Whether you are running a business, our solution can help you keep everyone connected.
Our managed WiFi solution includes the installation and setup of a powerful and secure wireless network that can be customized to fit your specific needs. We will work with you to determine the best coverage and capacity for your property, and our team of experienced technicians will take care of the installation and configuration
We also provide 24/7 support, in case you need assistance with your network at any time. Our team is ready to help you with any issues you may encounter. With regular monitoring and maintenance, we ensure that your network is always running at optimal performance.
With latest product and its user-friendly interface and advanced features, managing your wireless network has never been easier with Mikrotik, TP-LINK an  Ubiquiti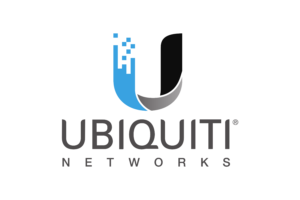 APPLICATION SCENARIOS AND BENEFITS​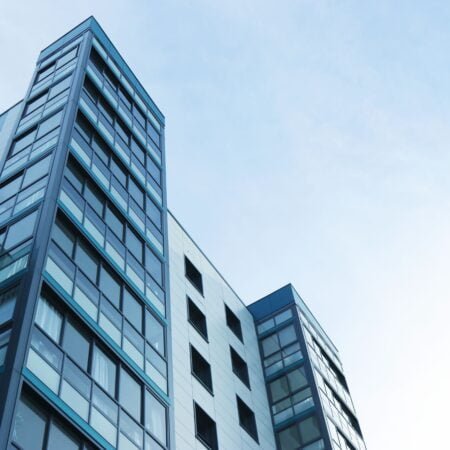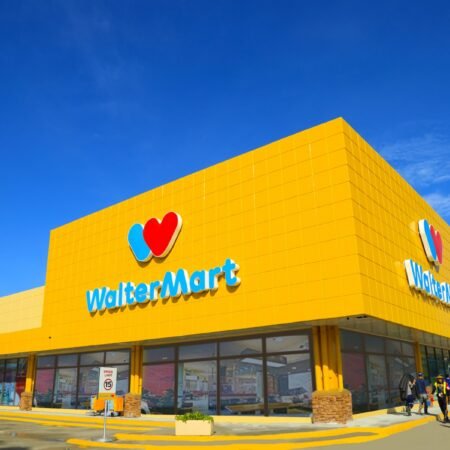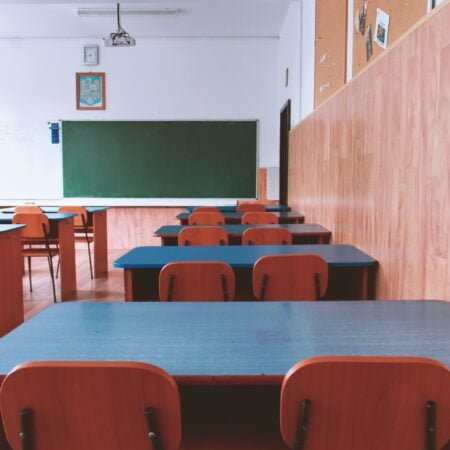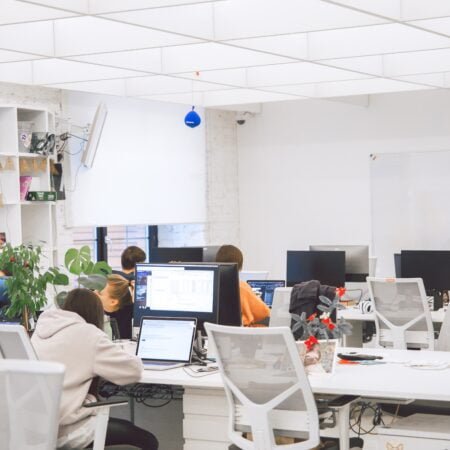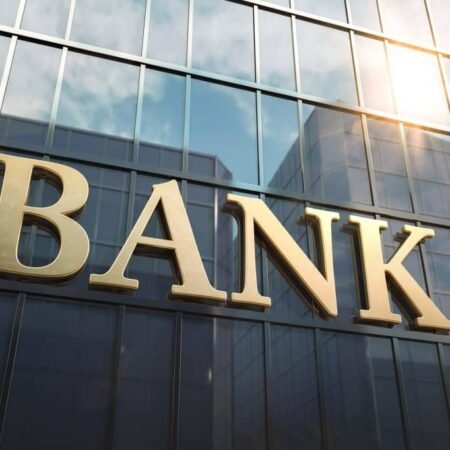 Turn your business into a wifi hotspot zone with the most reliant ISP in the Philippines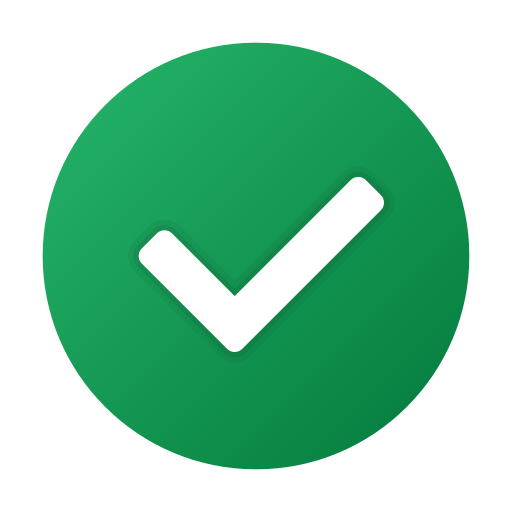 Manage Wifi offers a variety of advanced features such as parental controls, guest access, and network analytics, which allow users to customize and optimize their wireless network to their specific needs.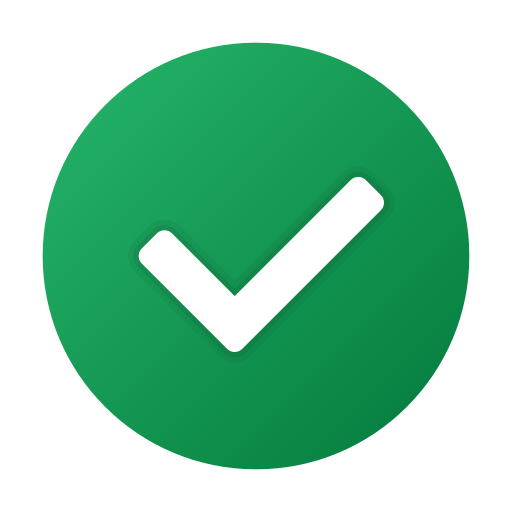 Manage Wifi provides multiple security options to ensure that your wireless network is protected from unauthorized access and hacking attempts.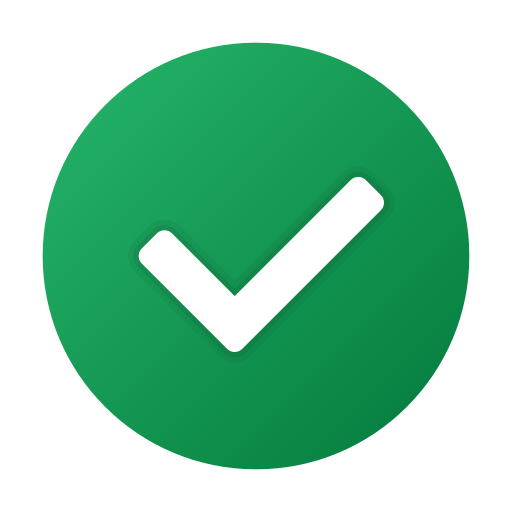 With Manage Wifi, users have complete control over their wireless network, including the ability to set up and manage multiple wireless access points, monitor network usage, and troubleshoot any issues that may arise.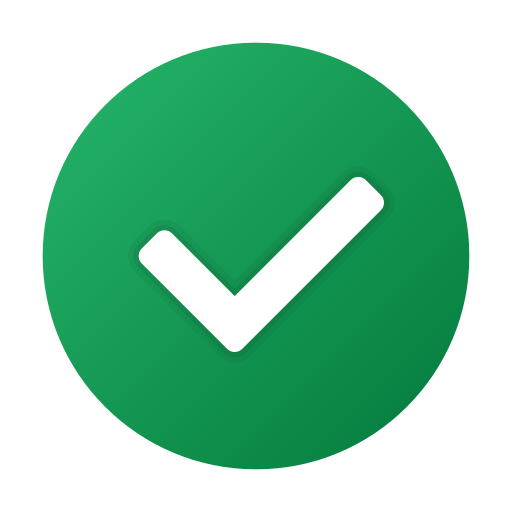 With Manage Wifi, it is easy to manage your wifi network remotely, allowing you to keep an eye on the network status, troubleshoot any issues and make changes from anywhere, at any time.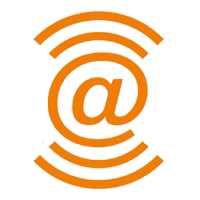 Trust us to provide you the best technology to stay ahead of the competition."
We have the best experts that can help you customize the perfect solution for your home and business.