Since 1996, ALARMNET, INC. has been providing a Central Monitoring Service and an integrated solution to robberies, intrusions, and fire emergencies.
Over the years, ALARMNET also offered Door Access, Managed Wi-Fi, IP-PBX, IT Support Services, Structured Cabling, among others.
The Brands that we carry are of high quality
We are quality conscious and we offer and support top of the line products designed to meet the most demanding standards.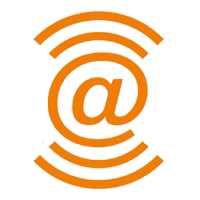 Trust us to safeguard your valuable assets and give you peace of mind!
We have the best experts that can help you customize the perfect solution for your home and business.