Alarmnet offer is the perfect way to protect your home and business from potential threats. Our advanced system includes a control panel, and door sensors, motion detectors, vibration sensors and a loud siren that will alert you to any potential dangers and deter intruders. Our team of skilled installers will make sure everything is set up correctly and efficiently, so you can start feeling safe and secure in your home and business as soon as possible.
In addition to the physical components of our security system, we also offer 24/7 monitoring service to give you even more peace of mind. Our team of professionals is always on call, ready to assist you in the event of an emergency. We use the latest technology to monitor your home, ensuring that any potential threats are detected and dealt with as quickly as possible.
Hikvision and Honeywell provide you with the ultimate protection, featuring advanced sensors and cameras that detect even the slightest movements. Our team of experts will work closely with you to design a custom security solution that fits your needs and budget. 


Application scenarios and benefits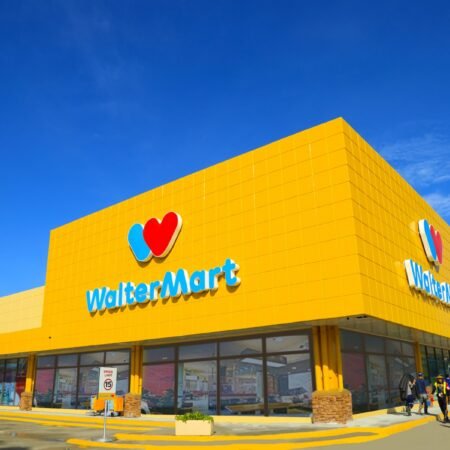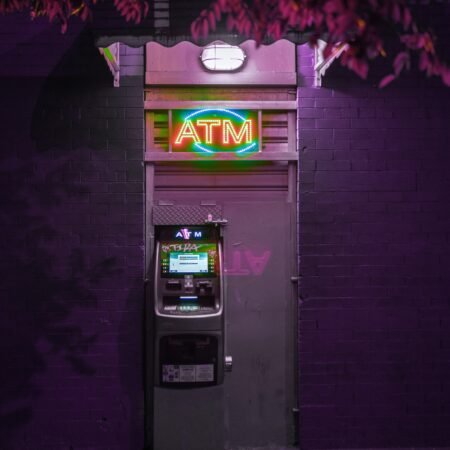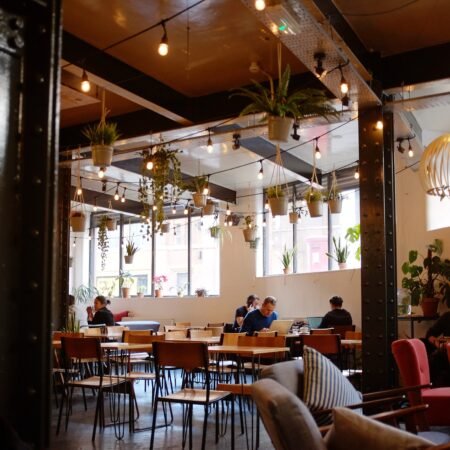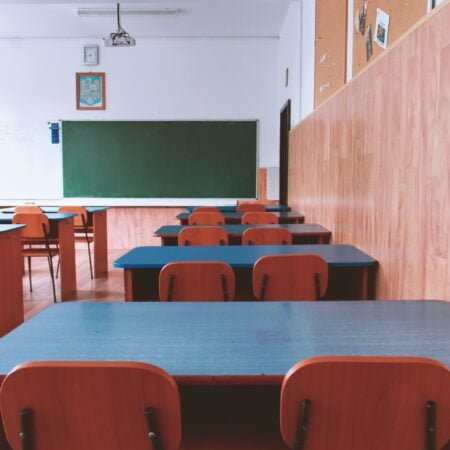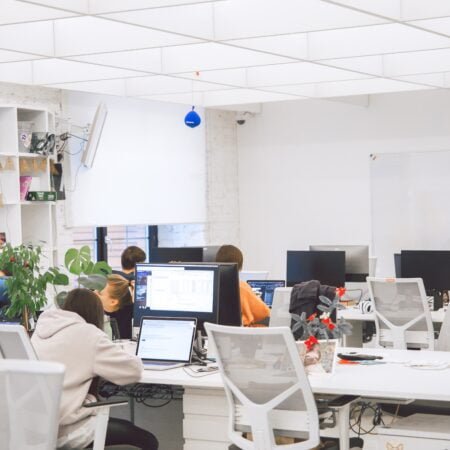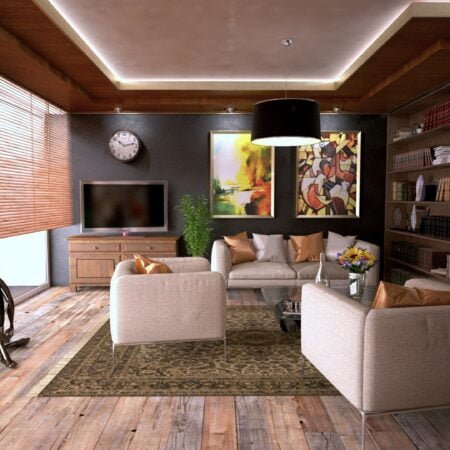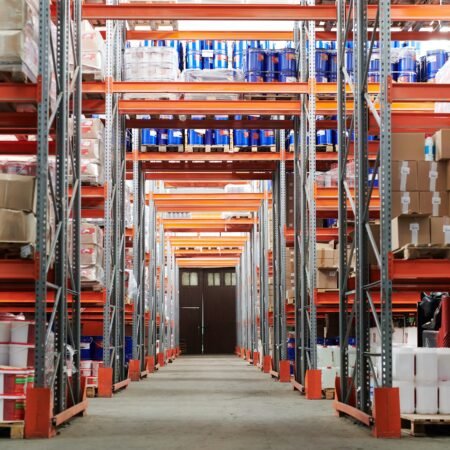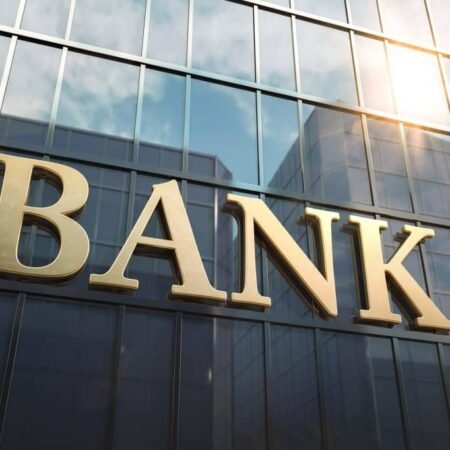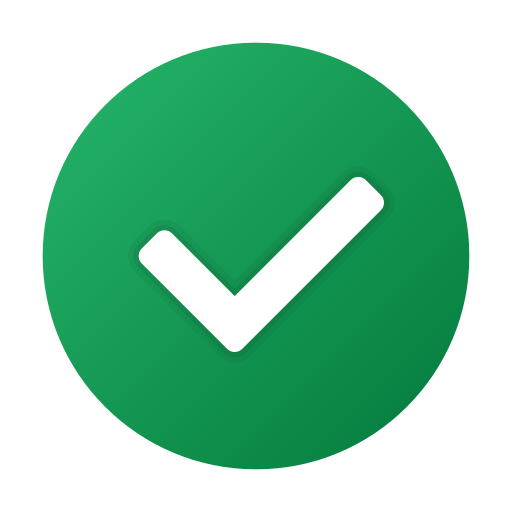 Allowing you to monitor your property remotely, through the use of security cameras or other devices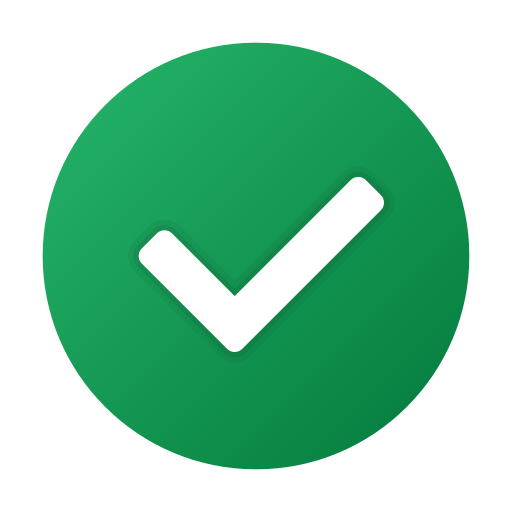 Giving you peace of mind, knowing that your property and loved ones are protected.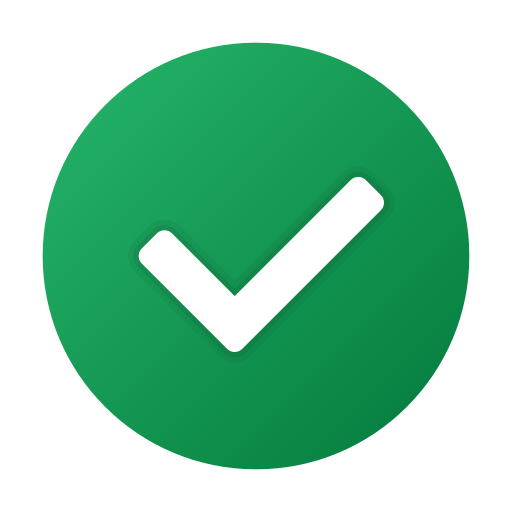 Alerting you and/or the authorities if someone does break in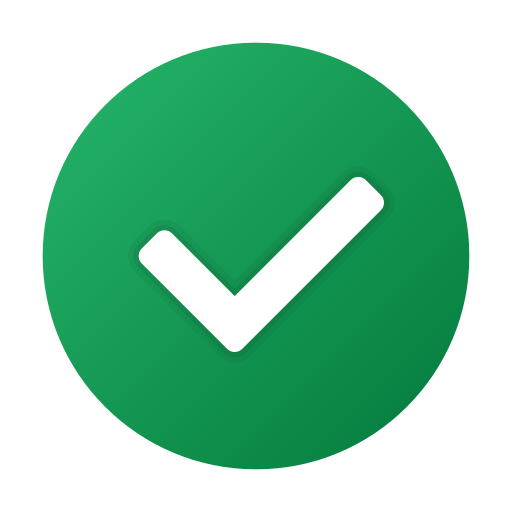 Deterring burglars and intruders from entering your home or business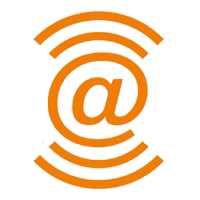 Better protection for your valuable assets. Have a safer, smarter home or business, all the time.
We have the best experts that can help you customize the perfect solution for your home and business.