Our door access solution offer a secure and convenient way to control access to your property. Our advanced face recognition technology allows for quick and accurate verification of individuals, making it an efficient way to manage access to your building. It eliminates the need for physical keys or access cards, providing added security and reducing the risk of lost or stolen key access.
Our door access solution includes high-resolution cameras, a control panel, and a user-friendly interface that allows you to manage access rights and monitor who is entering and leaving your building. You can also customize the access rights of different users to limit access to specific areas of your property. The system will also generate a log of all access events, which can be used to monitor the access history of your property.
Our door access solution is also easy to install and maintain. Our team of professional installers will take care of the installation and setup, and we offer ongoing maintenance and support to ensure that your system is working optimally.
Upgrade your security system and take control of your property with Door Access with Hikvision and ZKTenco

Application scenarios and benefits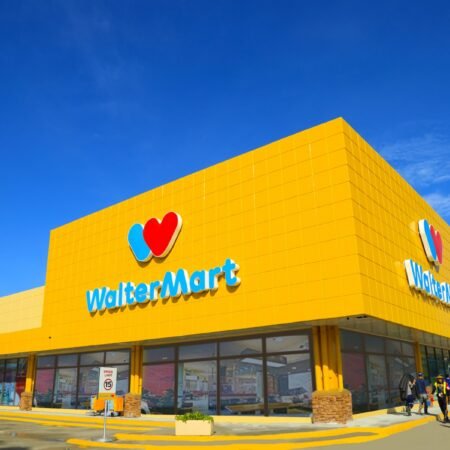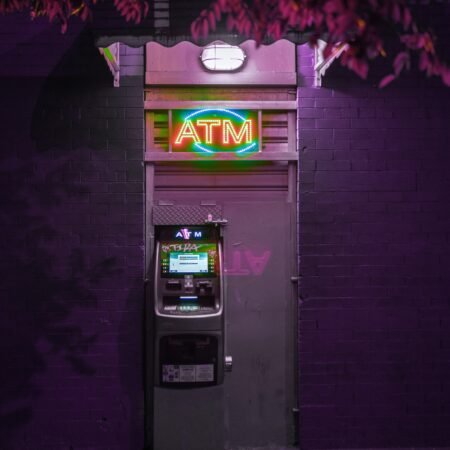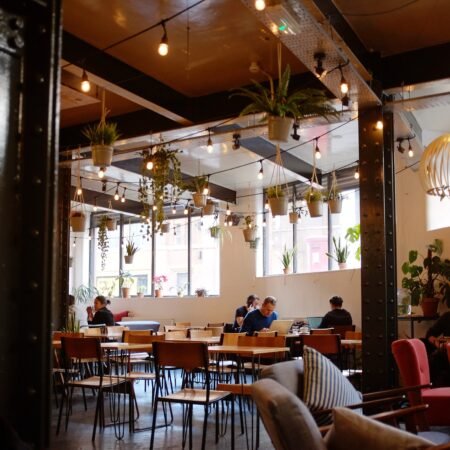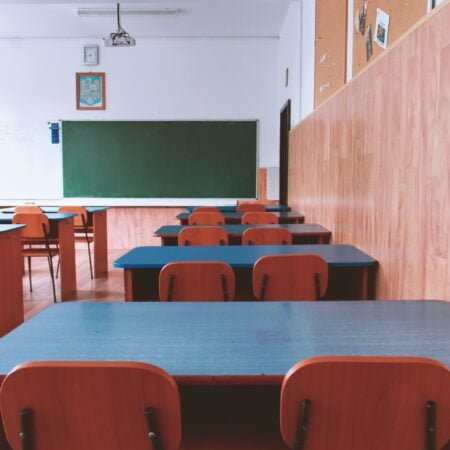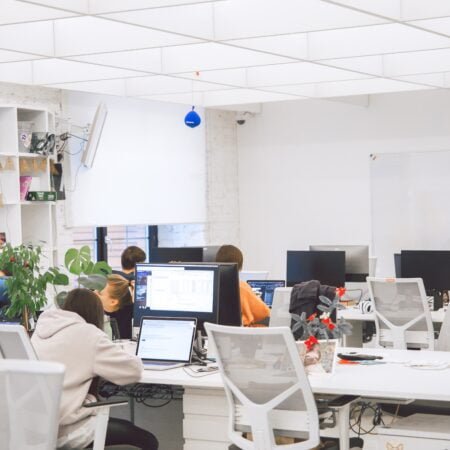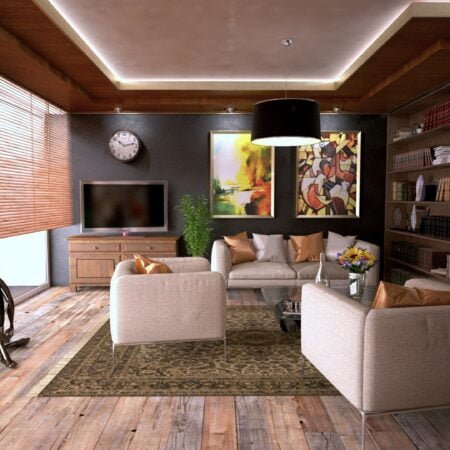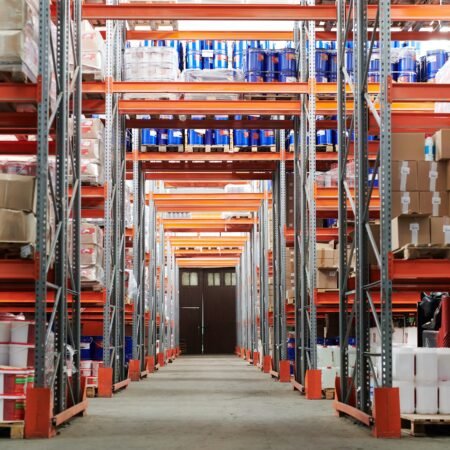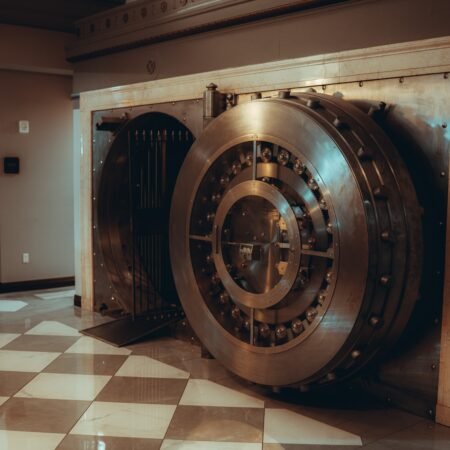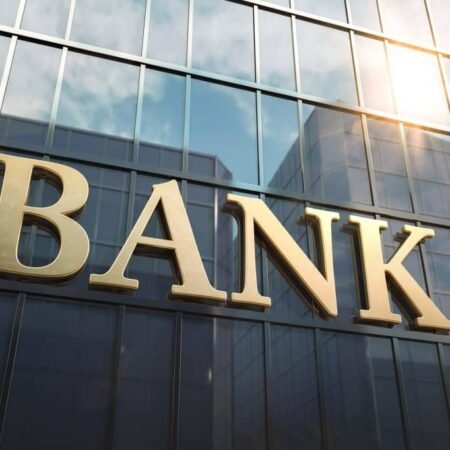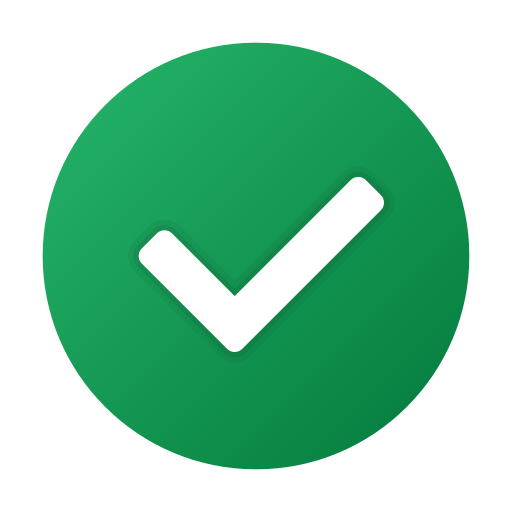 Allowing you to monitor your property remotely, through the use of security cameras or other devices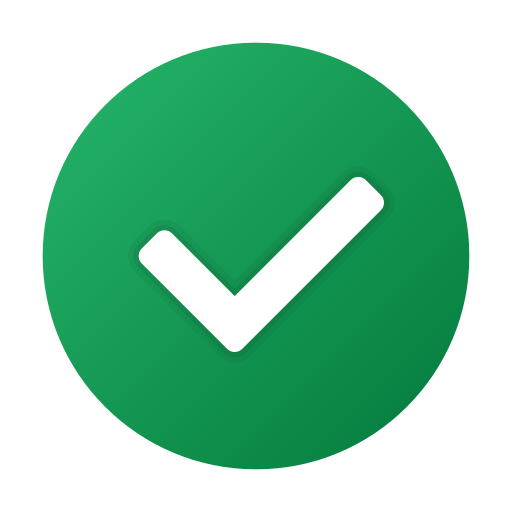 Giving you peace of mind, knowing that your property and loved ones are protected.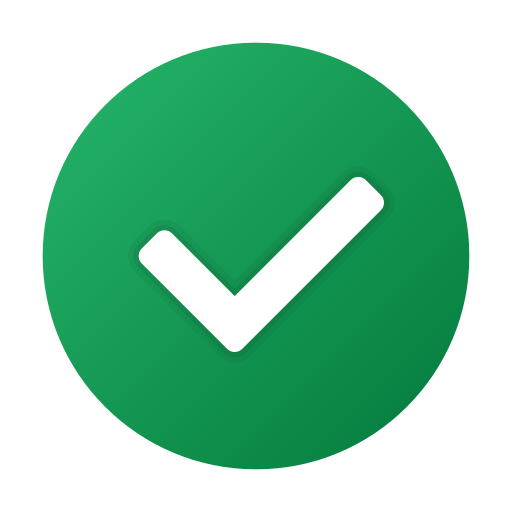 Alerting you and/or the authorities if someone does break in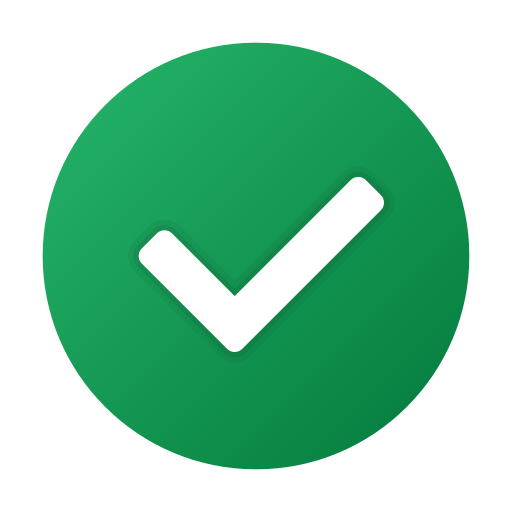 Deterring burglars and intruders from entering your home or business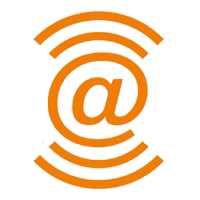 Better protection for your valuable assets. Have a safer, smarter home or business, all the time.
We have the best experts that can help you customize the perfect solution for your home and business.