Our Fire Detection and Alarm Systems (FDAS) solution offer is designed to provide businesses with a reliable and effective way to protect their buildings and occupants from the threat of fire. Our solution includes the installation of a fire alarm control panel, smoke detectors, heat detectors, manual call points and other devices as needed, to ensure comprehensive coverage of your building.
Our FDAS solution is designed to be flexible and can be tailored to fit the specific needs of your business, whether you have a small office or a large warehouse facility. We work with you to conduct a thorough risk assessment of your building and make recommendations for the most appropriate system.
Our team of experts takes care of the installation and setup of your FDAS, and will provide training on how to use the system effectively. We also offer ongoing maintenance and support to ensure that your system is always working at optimal performance and in compliance with BFP  (Bureau of Fire Protection).
Protect your property and ensure the safety of your occupants with our advanced Edwards fire alarm systems
APPLICATION SCENARIOS AND BENEFITS​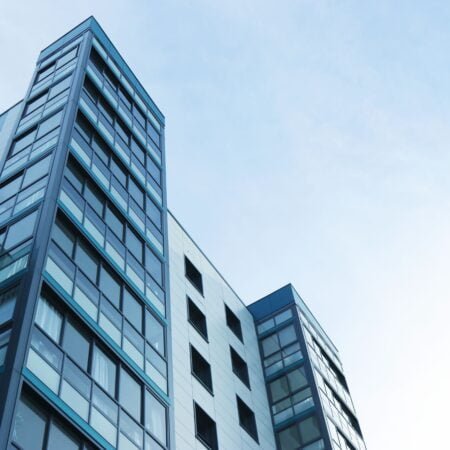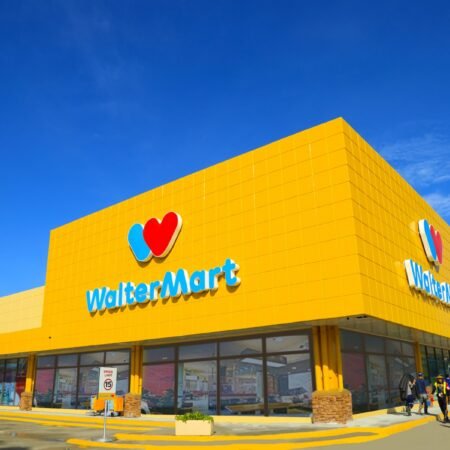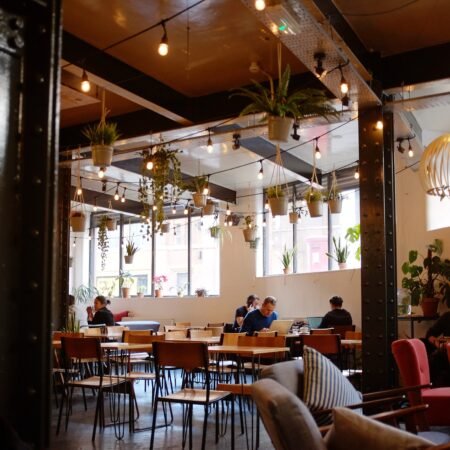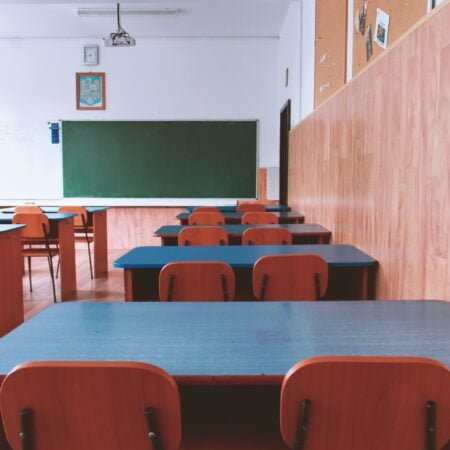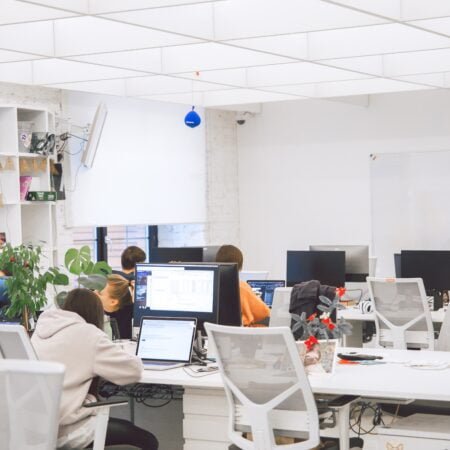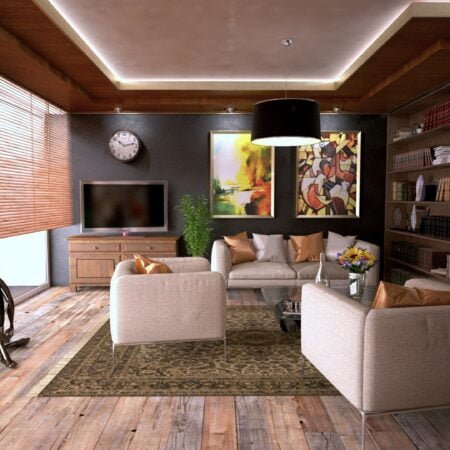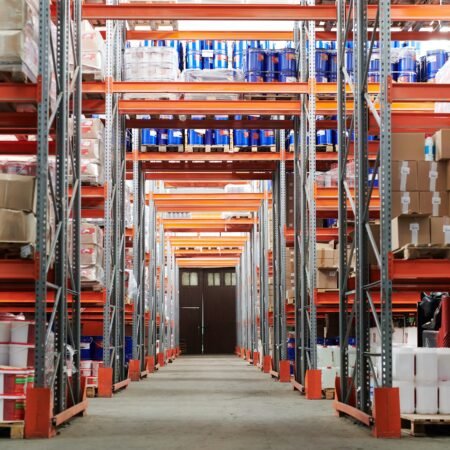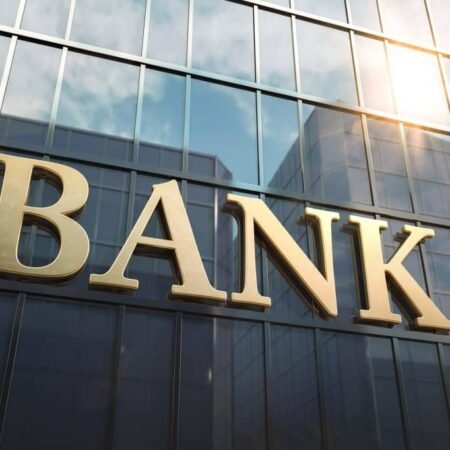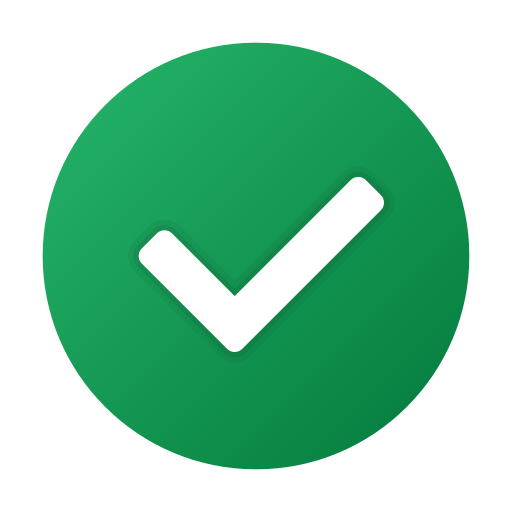 Our systems are designed to detect smoke and heat quickly, alerting you and the authorities to a potential fire before it can spread. This can help minimize damage to your property and protect the safety of your occupants.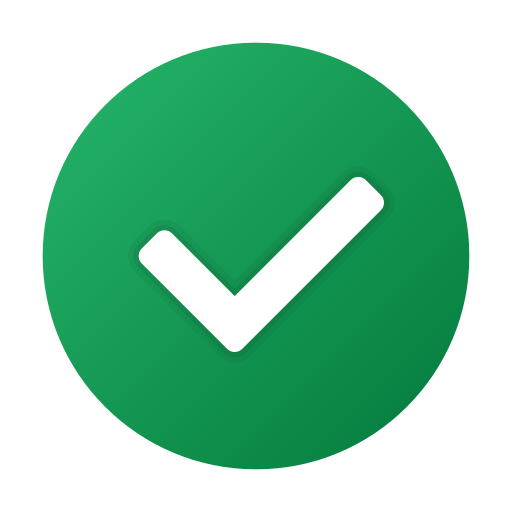 Our systems are built to the highest standards and are easy to operate, so you can have peace of mind knowing that your property is well-protected.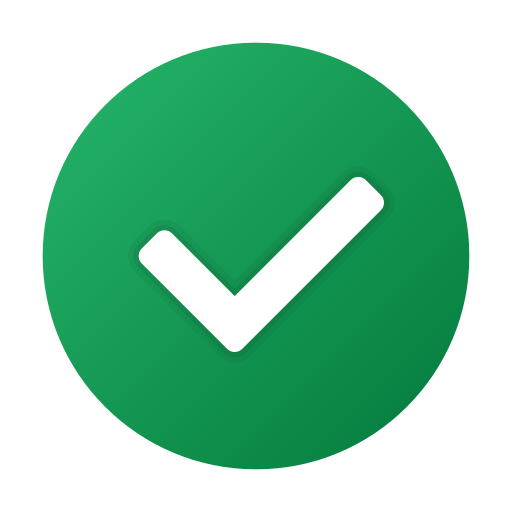 Our systems can be customized to fit the specific needs of your property and can be easily expanded as your needs change.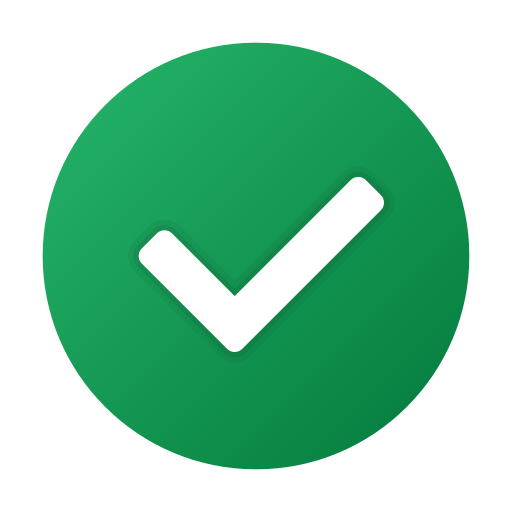 Our systems are designed to comply with Standard of BFP and national safety codes, ensuring that your property meets all necessary regulations.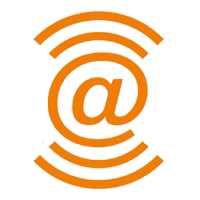 Better protection for your valuable assets. Have a safer, smarter home or business, all the time.
We have the best experts that can help you customize the perfect solution for your home and business.