Central Monitoring Station
ALARMNET operates an Alarm Monitoring System that was specifically designed and developed to monitor security, fire, emergency systems and network connectivity. Whenever an alarm signal is triggered from customer's alarm system, an electronic message is immediately sent vio wired or wireless communication network to our 24/7 Central Monitoring Station(CMS).
All messages sent from the customers' alarm system are acknowledged by the CMS staff to ensure proper handling. Highly trained CMS staff immediately verifies and informs the Response Centers (Police, Fire, Private Security Agency) for immediate and appropriate action.
ALARMNET has resilient wired and wireless links from customer's site to the monitoring center. In case of verified security alarms, all information is channeled to the NCRPO-RTOIC (National Capital Region Police Office – Regional Tactical Operation and Intelligence Center). Verification of alarm information from the PNP to the CMS is done through parallel communications media. For fire alerts coordination is made with the Bureau of Fire Protection and the Association Of Volunteer Fire Chiefs and Fire Fighters of the Philippines, Inc.
At the Response Center, ALARMNET 's highly trained personnel will immediately alert authorities in the event that they need to deploy their field units upon confirmation of the possible breach in security, in the event of fire or medical emergency. When the situation is critical, every second is crucial for both the alerting party and responding party. ALARMNET Inc. guarantees customers that critical alarms are attended to appropriately and response teams are deployed the soonest possible time.
In addition to the alarm information, other pieces of information essential to the response teams are also provided immediately. Such support to the response teams will provide lead time to react and respond to the emergency situation
Alarm Monitoring & Response Process
ALARMNET guarantee customers that critical alarms are attended to appropriately and response teams are deployed at the soonest possible time.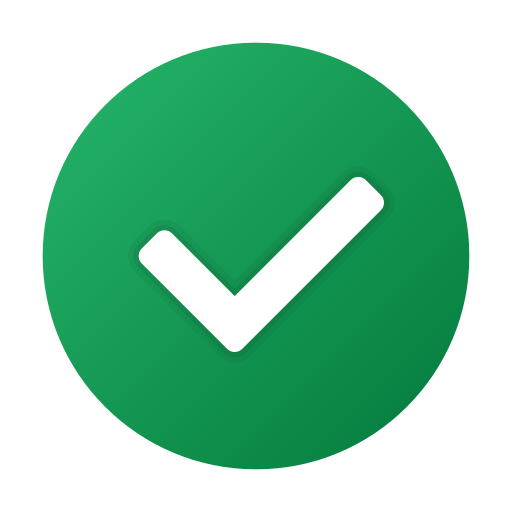 With a monitoring alarm, your property is protected 24 hours a day, 7 days a week, ensuring that any intrusions or emergencies are detected and dealt with immediately.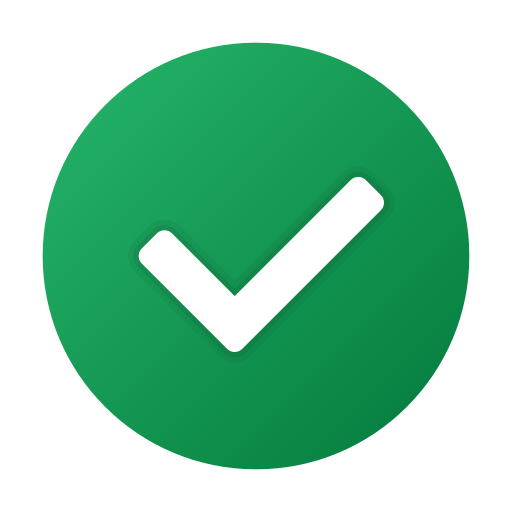 With monitoring alarm, professional security personnel are alerted immediately in case of an emergency, allowing for a fast response time to help minimize damage and protect your property.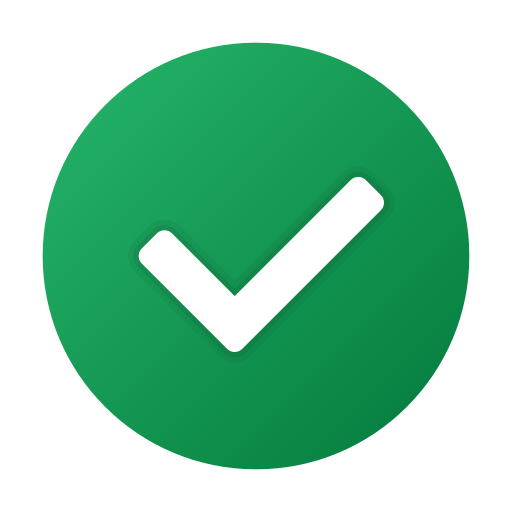 Knowing that your property is protected by a professional monitoring alarm system can give you peace of mind and allow you to feel secure in your home or business.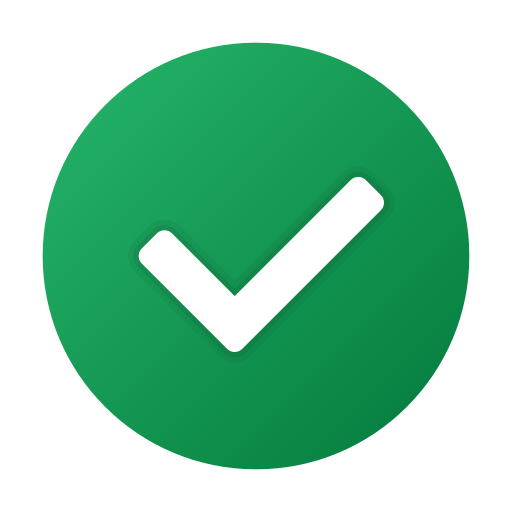 Having a monitoring alarm system can be cost-effective as it can prevent burglaries and other incidents and provide peace of mind, which can be priceless.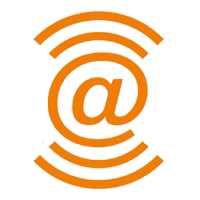 Trust us to safeguard your valuable assets and give you peace of mind!
We have the best experts that can help you customize the perfect solution for your home and business.