Service and Product Inquiry
Our priority is to give you the best support you've ever experienced. Let us know what happened by filling in the form below. We will get back to you shortly by email.
By submitting this form, I confirm that I have read and agreed to the privacy policy.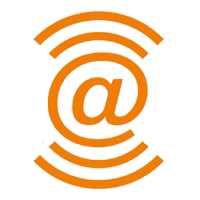 Better protection for your valuable assets. Have a safer, smarter home or business, all the time.
We have the best experts that can help you customize the perfect solution for your home and business.