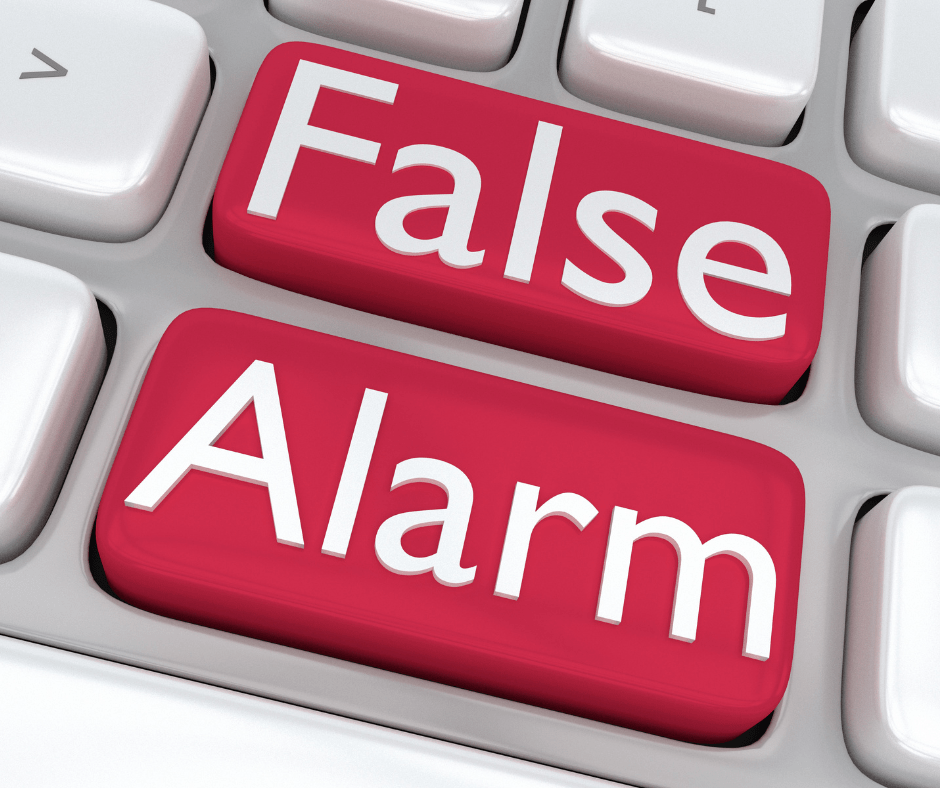 Our  Central Monitoring Station (CMS) can determine whether an alarm is real or false by using a variety of methods, including:
Verifying the alarm through CCTV footage: The CMS operator will check the CCTV footage from the location of the alarm to verify if the alarm is genuine. This can include looking for signs of forced entry, suspicious activity, or other indicators of a potential security breach.
Using Two-Way Voice Communication: Some security systems include two-way voice communication, which allows the operator to speak with someone at the location of the alarm. The operator can ask for a password or pre-determined phrases to confirm that the alarm is not a false alarm.
Analyzing alarm history: The CMS operator will check the alarm history of the location, to see if there have been any previous false alarms. If there is a high rate of false alarms at a specific location, the operator may be more likely to assume that a new alarm is also false.
Checking environmental factors: The operator may also check for environmental factors that could cause false alarms, such as power outages, storms, or other conditions that may trigger alarms.
Using Alarm Verification technology: Some security systems includes advanced alarm verification technology, such as video analytics or audio detection, that can help to determine the validity of an alarm.
It's worth noting that the false alarm rate can be reduced by implementing good maintenance, regular testing and proper usage of the security systems, and providing proper training to employees and other individuals who may trigger the alarm.