Our Contact Center solution offer provides businesses with a powerful and efficient way to handle customer communications. With our solution, you can manage all of your customer interactions, whether they are coming in via phone, email, or chat, in a single, centralized location. This can help you improve customer satisfaction and reduce response times.
One of the key advantages of our Contact Center solution is its scalability. As your business grows, you can easily add new users and channels to the system without the need for additional hardware. This means you can stay ahead of the communication needs of your business without incurring additional costs.
Streamline your operations and boost productivity with our state-of-the-art software and hardware solutions.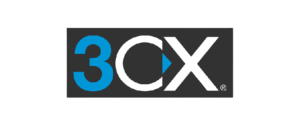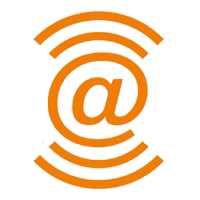 Trust us to provide you the best technology to stay ahead of the competition."
We have the best experts that can help you customize the perfect solution for your home and business.